ERGIL's special mixer vessels mix a wide range of materials used in different industries. The mixer vessels are used for different types of blade mixing.
The product range includes Dry Blending Devices, Paste Mixing Designs for high-viscosity products, and high shear models for emulsification, particle size reduction and homogenization.
Features
Ability to operate at different temperatures and pressures for mixing different solutions.
Has internal or external heating systems added to them.
Equipped with hydraulic or electronic start mechanisms so that they start and stop smoothly.
Continues mixing can be done with a continuous processor, as it is easy to clean, consumes less energy, smaller footprint, is versatility, and control among many others.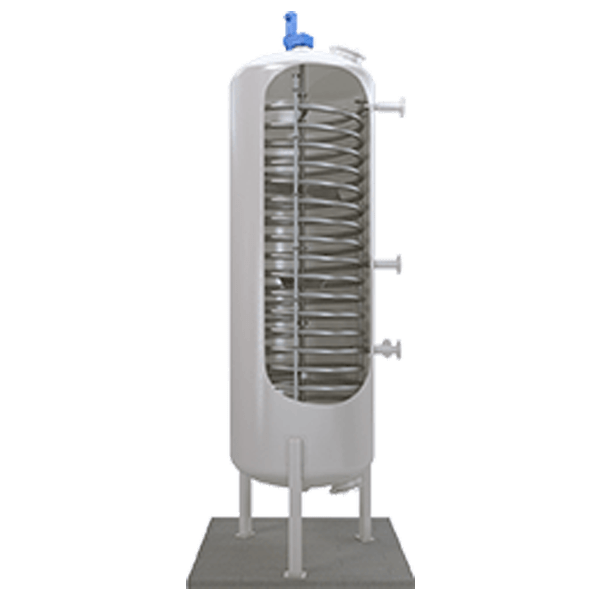 Seperator & Filter Vessels Models