Flame Arrestors

Storagetech™ provides the high quality and reliable solution for your need.
Storagetech is an Atex certified designer and manufacturer with extensive experience providing technologically advanced atmospheric storage tank and pipeline safety breather valves, vents and flame arrestors for oil, gas, petrochemical, chemical, pharmaceutical, agro, water, wastewater treatment, and utility industries.
We use high quality flame arrester elements to prevent corrosion and increase the durability of the discs. Reverse winding technology provide better protection by extending the path for flame.
Storagetech™ Flame Arresters have durable and robust design to prevent flame and shock waves which maybe transferred through the pipeline.
All Storagetech™ Flame Arresters are ATEX certified for up to 18''
Storagetech™ Flame Arresters; design, engineering and tests are carried out according to ASME and EN norms as well as international codes as per client specs.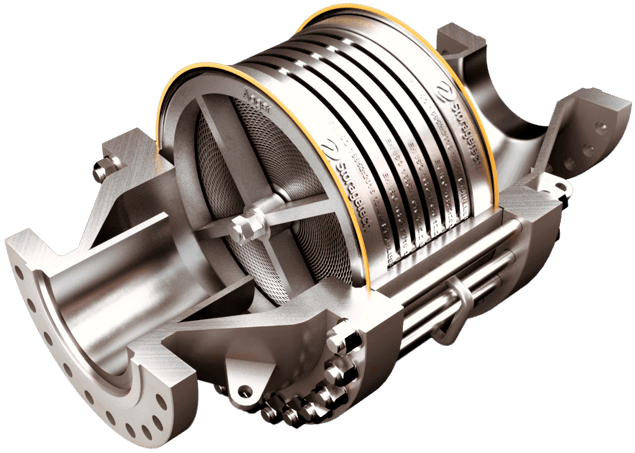 Request A Quote
Do you need a quick quotation? Fill out the below form and expect our reply soon
Storagetech™ Flame Arrester
 Crucial Part of Your Pipeline Operation Integrity
Safe, Reliable and Sustainable Flame Arrester systems are the heart and soul of any pipeline. Storagetech™ Flame Arresters provides ~ 30% less pressure drop compared to ordinary flame arresters with its unique technologies. PTFE coating paint, protects against weather conditions; increases life time, and decreases maintenance cost.They are the crucial part for the operation.