Expert Solutions for Storage Tank Equipments
Storagetech™ is a specialist designer and manufacturer with extensive experience, providing advanced emission control and safety equipments over 40 years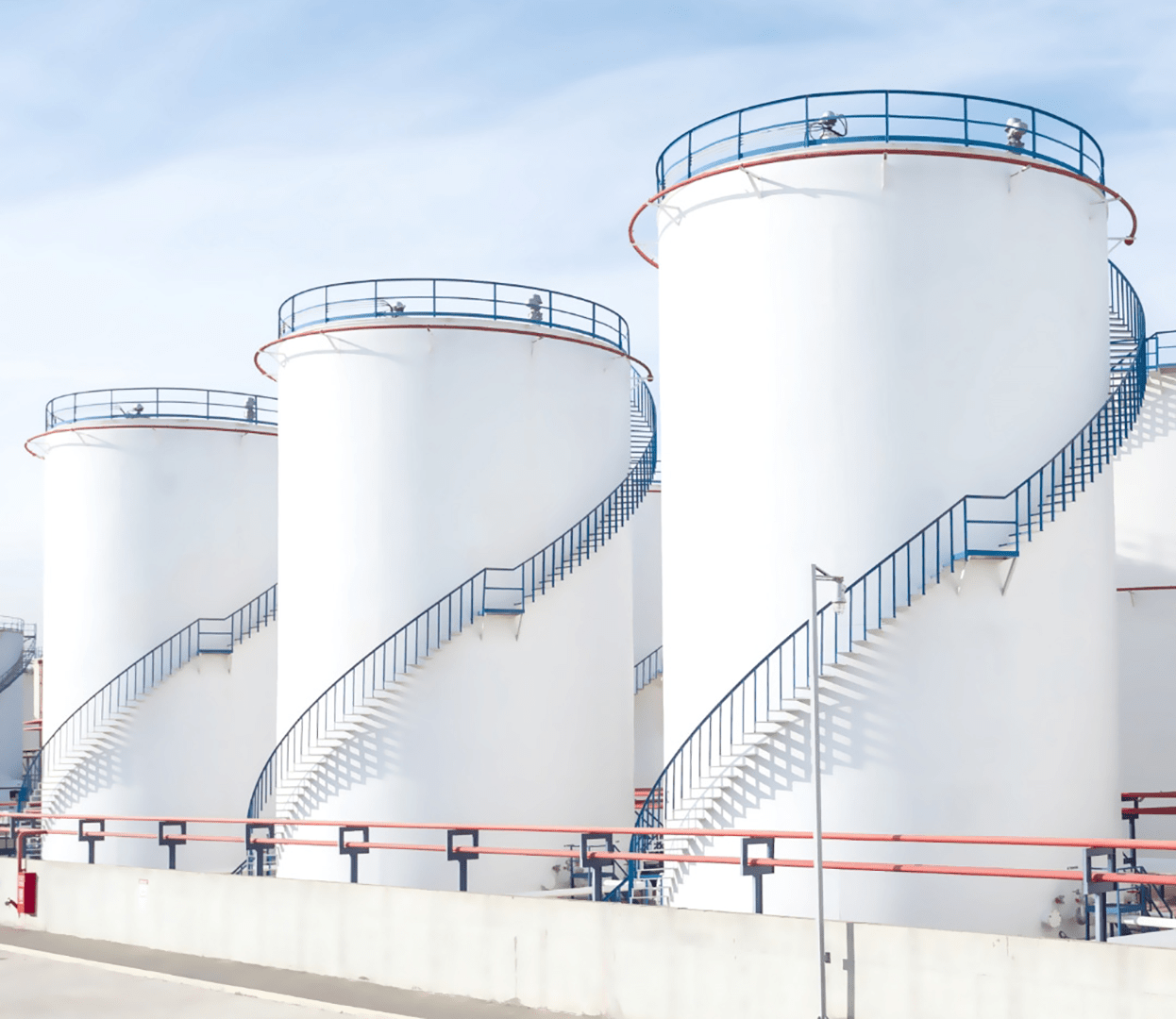 Emission Control & Safety Solutions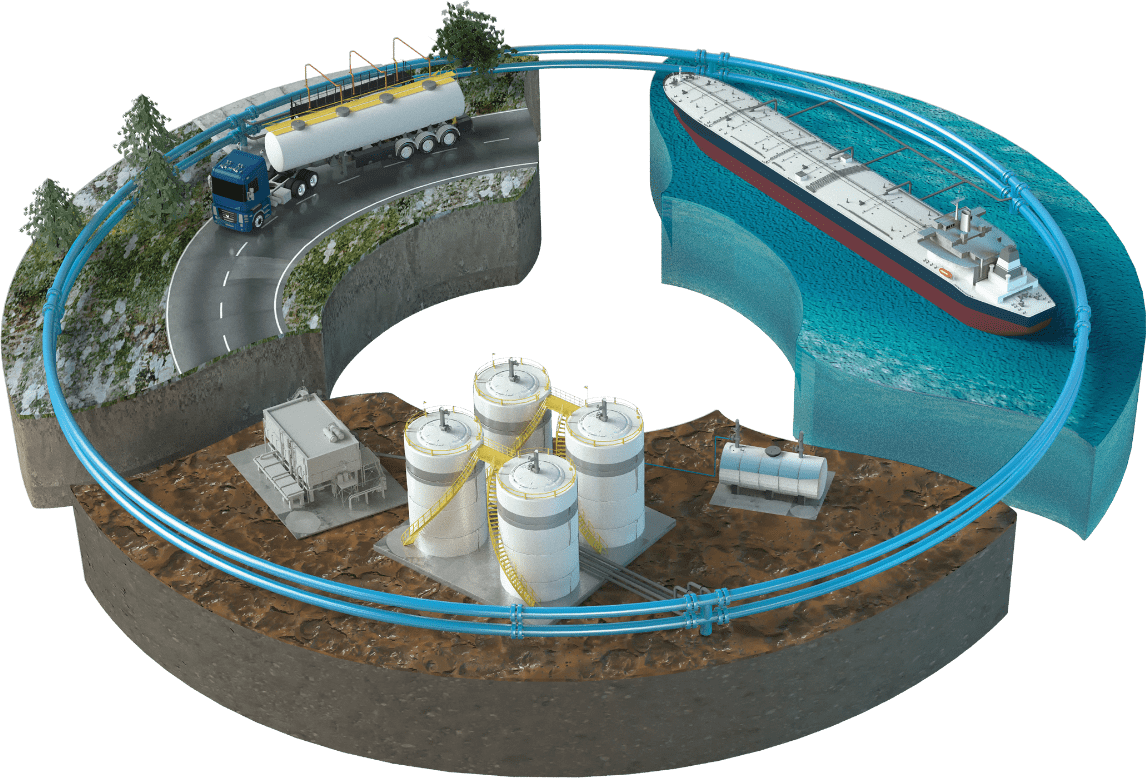 More than 40 years of experience here to help.
Storagetech™ manufactures storage tank equipment, such as flame arresters, breather valves, gauge hatches, floating roofs, and floating suction pipe.
Storagetech™ also provides many other products for energy industry including fire fighting systems.
Excellence for Tank Equipment Solutions
We aim 100% customer satisfaction, full safety and robustness for the products we supply.
Thousands of the customers around the globe is the biggest proof of our customer-centric way of working.
From the order to the end of life cycle of the product, Storagetech is with you and assure that precise working of your systems.
Safe, Reliable and Sustainable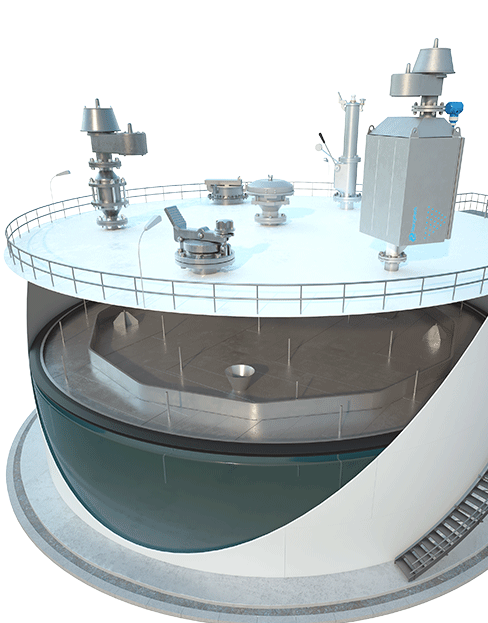 Over 200 standard product range
We can produce both standard and custom-made products.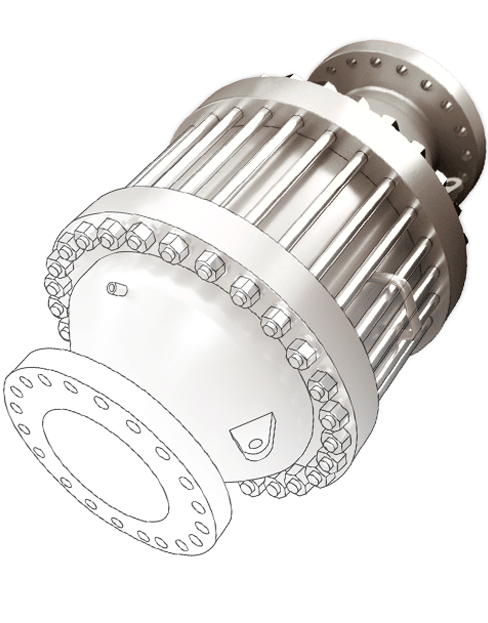 We design and manufacture
We design all our products in-house with our experienced engineers. We also carry out production in our large manufacturing facility.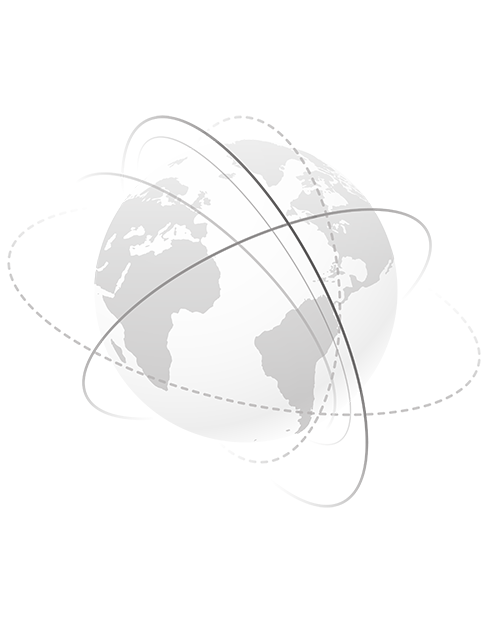 We have a global team
We are aware of how much critical that the choices decision makers made and they are always looking for the best. Thanks to our extensive partner network, we can serve you anywhere in the world.
We work with the bests
We employ the most qualified engineers and technicians in our family and we are proud of that, because our success at the end of the day is the result of their hard work, ambition, motivation and qualification.
Request A Quote
Do you need a quick quotation? Fill out the below form and expect our reply soon
What we do?
Since 1983, Storagetech™ has supplied the oil, petrochemical and chemical industries with high quality tank storage equipment. Storagetech™ produces a range of storage tank internal equipment. Storagetech™ products are designed serve for extreme conditions to provide best safety choice for its clients.