Floating Suction Units & Others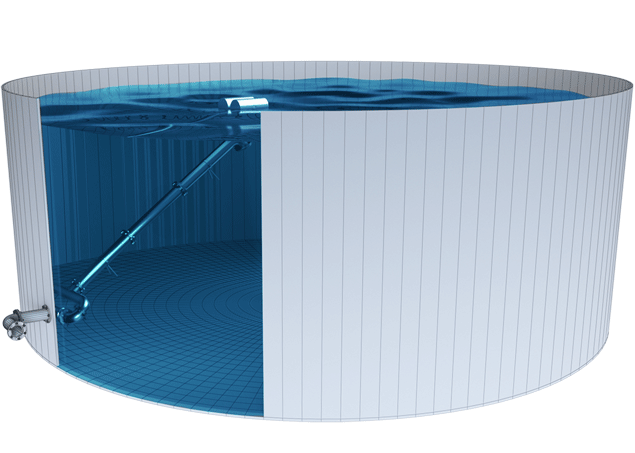 Storagetech™ provides the high quality and reliable solution for your need.
Floating Suction Units are the most ideal approach for taking out contaminated product from storage tanks. As the bottom section of the storage tank is contaminated from sludge or rainwater it is necessary that when withdrawing a product from storage tanks the quality of the product is maintained. Floating Suction Pipe delivers cleaner product by absorbing the fluid closest to the surface. This application is highly used in air craft, motor fuelling, heating oils and petrochemicals.
ERGIL Storagetech™ provides unique and economical solutions including single and double joint suction pipes for each kind of applications. These Floating Suction Pipes can be fitted in conventional fixed roof storage tanks, external floating roof tanks and internal floating roof tanks.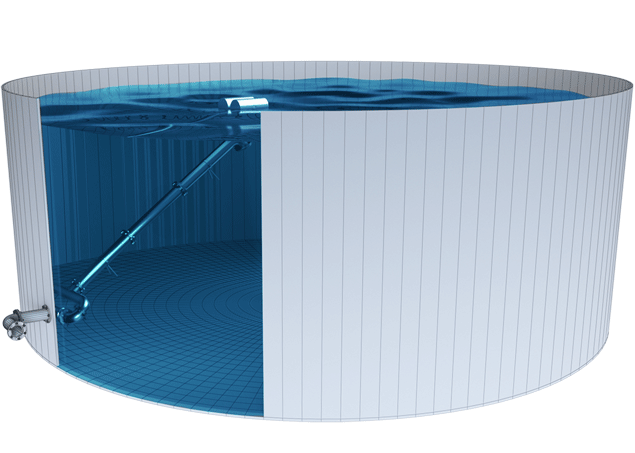 Floating Suction Units & Others Models
Request A Quote
Do you need a quick quotation? Fill out the below form and expect our reply soon
What is Floating Suction Units & Others?