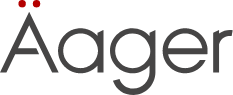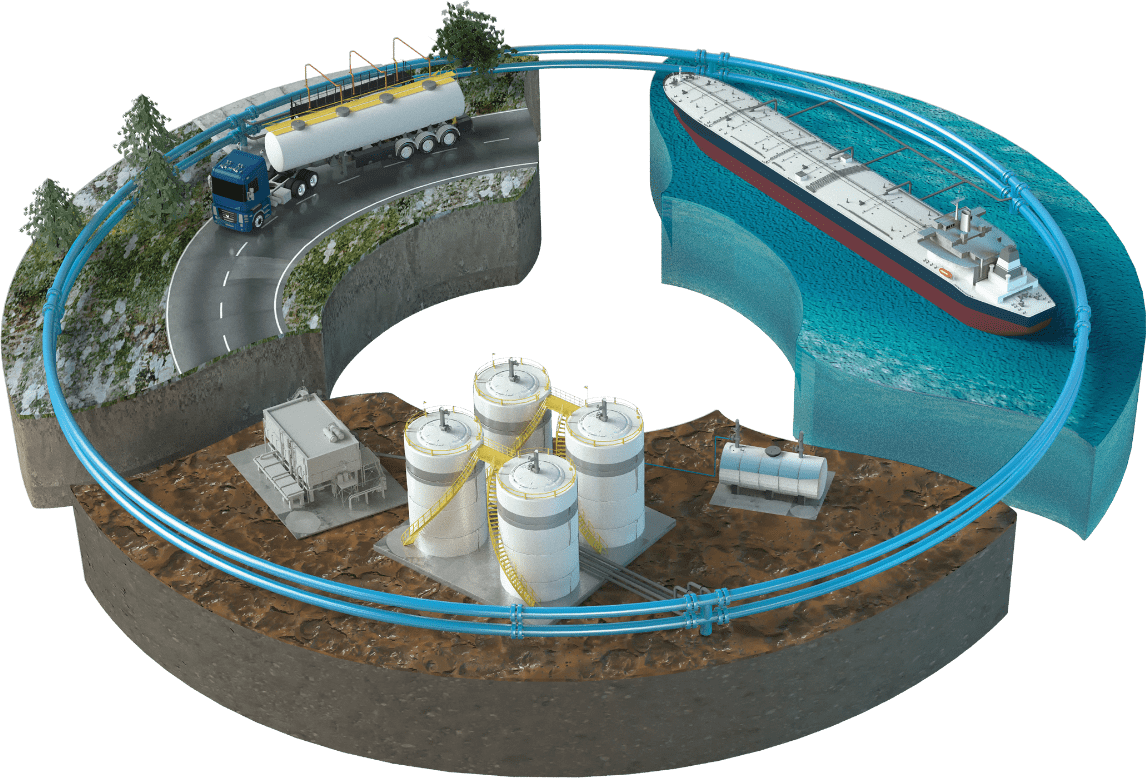 Traditionally, oil & gas were Äager's core business, but with the time the product need for various sectors has emerged.
Then after, we are actively working on alternative energy, power, water & waste-water, marine and manufacturing sectors. We offer safety, environment, process products and special components for manufacturing.
Future requires products that are manufactured efficiently, with no environmental impact, safe, and affordable. We are here to support you for your project needs, wherever it is needed.
Started its journey in Münich, Germany, Äager was created to be a core supporter of our customers, whoever requires high quality, affordable, fastest industrial products.
Äager aims to accomplish that maintaining the highest safety and sustainability standards.
Today, Äager has 4 international branch office and, covers more than 150 countries with its partners.
Äager's mission is to contribute positively to our communities and environments well as to ensure the highest level of customer satisfaction through the highest standards of excellence in our products and services, comprehensive environmental regulations, and involvement in our communities.
"Being a successful player in the industry requires strong values, which set out principles and guidelines for our business. Translating our values into action is formulated by working with enthusiasm, discipline, integrity, and high professional standards, keeping our commitments to our communities, and meeting the needs of our customers." Rıza Altunergil, CEO.
As a global citizen, Äager operates in a responsible manner by combining profitability with social responsibility. In carrying out our business we strive to ensure that our operational performance meets environmental regulations by applying environmental and social principles.
We align our organization and operations around our below-mentioned values:
Integrity and Reliability
Integrity and reliability are the characteristics of our services we offer to our customers, partners, and communities. Every action we take is motivated by honesty and openness.
Cultural Diversity
At Äager, we believe in the uniqueness, value, and talent of each of our members carry. Having operations all over the world, we value the rich diversity of skills, experiences, and ideas. Cultural diversity contributes to our success and prosperity.
Continuous Improvement
We are aware of the constant challenges of our business; therefore we always aim for the highest standards and perfect quality. We are determined to exceed the expectations of our clients with our research and development activities, which outline the philosophy underpinning our work.
Capability Leverage
In order to keep our growth and sustain our long-term success, we make maximum use of our capabilities to deliver the highest level of performance and excellence in our operations.
More than 40 years of experience here to help