Air & Gas Absorbers / Scrubbers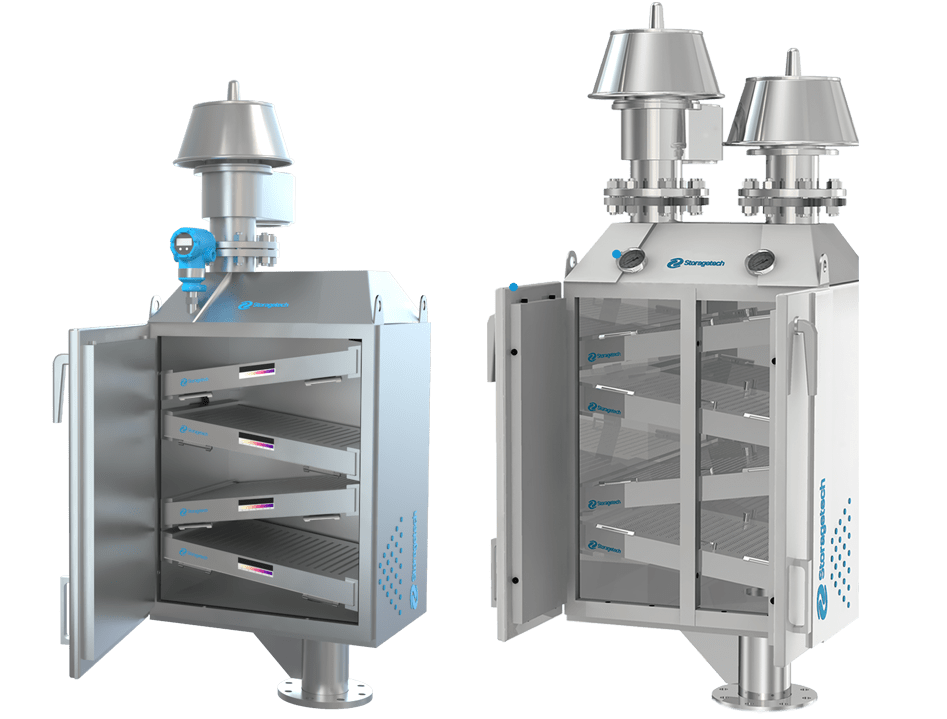 Storagetech™ provides the high quality and reliable solution for your need.
Storagetech™ Gas Scrubber & Absorbers are mounted on the breather valve of the tank. It very well may be gathered either on the top of the tank or on the ground. The gas filtration effectiveness up to 100% empowers a high caliber of demineralized water.
MMHasso™ Filter for Demineralized Water Tank Vents is to be introduced at the breathing vent to avert gas entrance in to the DM water stockpiling tank. The aim is to maintain full removal of the gases from the outer sources.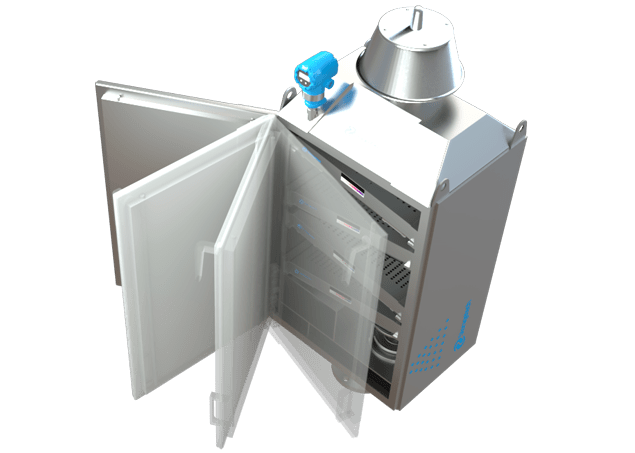 Air & Gas Absorbers / Scrubbers Models
Request A Quote
Do you need a quick quotation? Fill out the below form and expect our reply soon
Keep your emissions under control!
 Filtration Efficiency up to 98%
Storagetech offers a special filtration products according to your system requirements. The odour absorption filters is specially designed and manufactured depend on the stored medium, ambient condition, working pressure & temperature as well as the equipment size.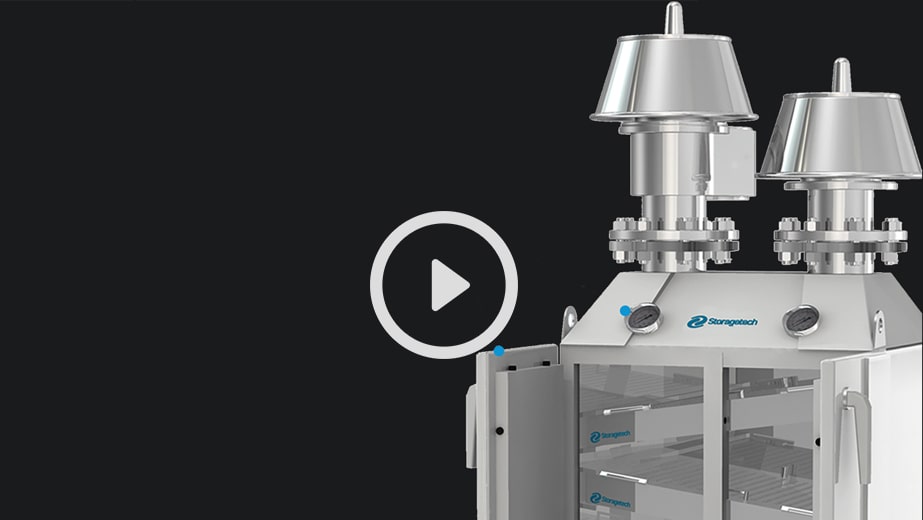 What is Air & Gas Absorbers / Scrubbers?