Surge Vessels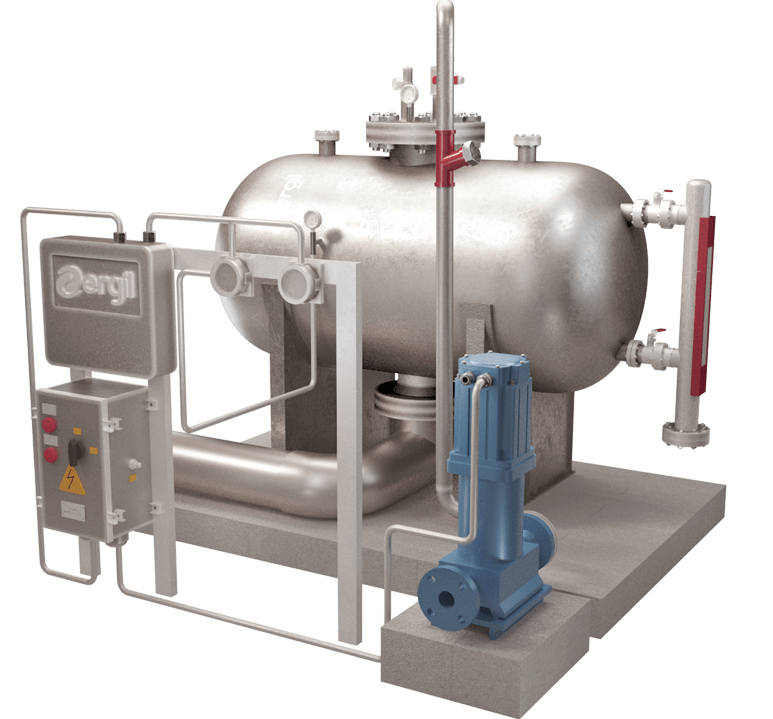 Surge vessels are important assets in the water treatment process, though incorrect maintenance and management can lead to issues in pipeline costs and the water industry millions every year, causing burst pipes, structural damage, negative pressures, and colossal water wastage. Negative pressure directly contravenes Drinking Water Inspectorate (DWI) legislation due to the risk of contamination.
An Äager Brand, Ergil is a global specialist in designing, engineering, and manufacturing surge vessels with extensive experience.
Ergil manufactures two types of surge vessels which are categorized as (1) Bladder type surge vessel and (2) Compressor type surge vessel. These are used for water pipelines, desalination plants, crude oil pipelines, and other applications. Ergil provides surge vessels in horizontal and vertical types and orifice plates, butterfly valves, lev-el instruments, pipelines, etc. are also provided as required.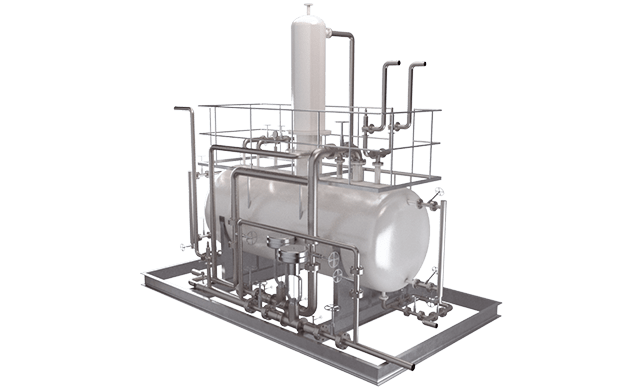 Manufacturing an Extensive Experience
ERGIL Surge Vessels is a powerful and user-friendly control system that protects your pipeline systems against water hammer & pressure transient. ERGIL Surge Vessels are perfection of 40 years of experience. We developed cost-effective surge control system that provides one of the best internally designed bladder pressure control system.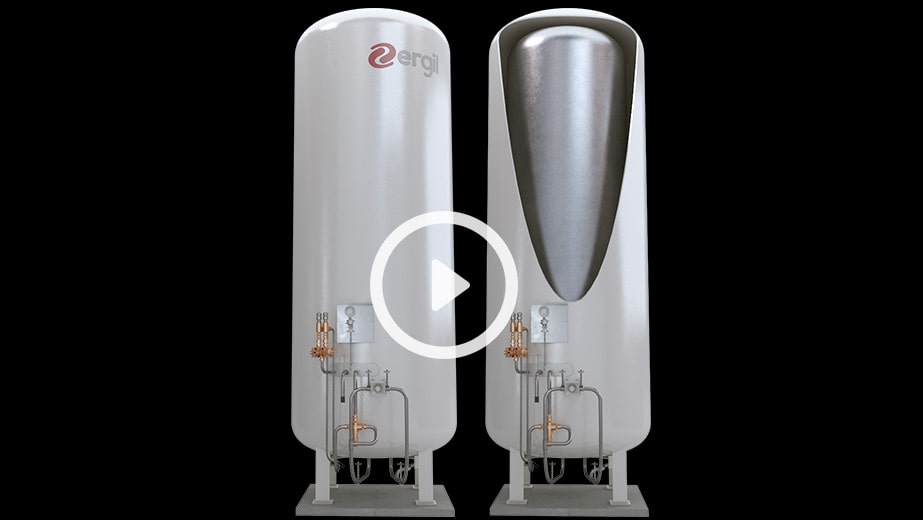 Request A Quote
Do you need a quick quotation? Fill out the below form and expect our reply soon