More than 40 years of experience here to help
Äager is an energy, water, marine, and mining industry focused company that provides various kind of
products for storage tank terminals, pipelines, refineries, chemical and industrial plants, water
treatment facilities, electricity, and alternative energy.
Our aim is to provide highest quality products for environmental protection, safety,storage, process,
filtration. Our technology protects environment, your assets and human life.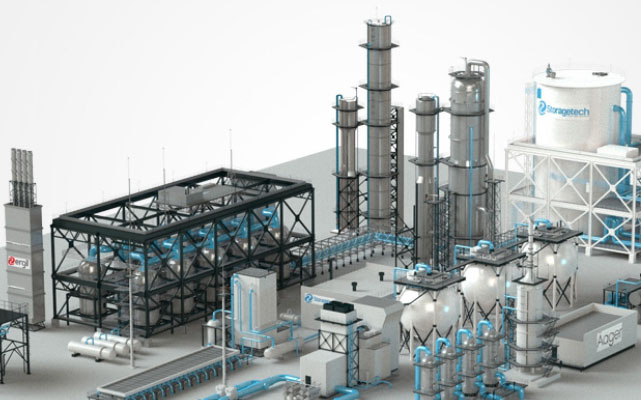 As a single source for plug-and-play systems, ERGIL can reduce your project cost and time drastically.
We can reduce your site activities and reduce your risk by supplying single or multiple units from our world-class manufacturing facility.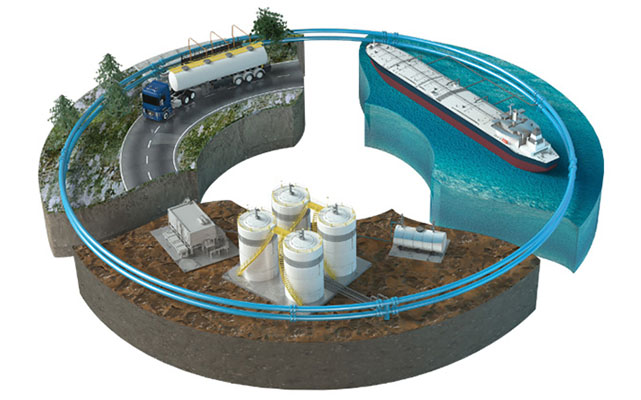 Storagetech™ manufactures storage tank equipment, such as flame arresters, breather valves, gauge hatches, floating roofs, and floating suction pipe.
Storagetech™ also provides many other products for the energy industry including fire fighting systems.

Request A Quote
Do you need a quick quotation? Fill out the below form and expect our reply soon