Flow Metering Skids & Meter Provers

ERGIL provides expertise in all phases of your project, from concept and design through fabrication, delivery, and start-up. For this project, they have a collaboration with Welker Flow, USA.
WFMS is a unique measurement design and fabrication company dedicated to the manufacture of high-quality, high-resolution flow measurement systems. WFMS gas and liquid metering and proving skis are used worldwide on offshore platforms, production facilities, pipeline stations, and in refineries.
The WFMS SCS Meter Prover™ is proven to be an order of magnitude better than conventional Bi-Directional Pipe provers. The API standard is used for proving states the prover accuracy must be better than 0.02% but with the SCS Prover accuracy as high as 0.002% has been achieved.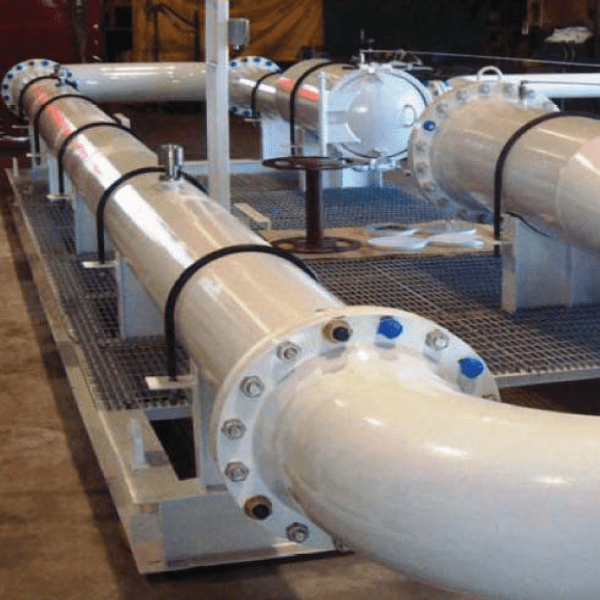 Seperator & Filter Vessels Models