Process & Pressure Vessels
Protecting You and the Environment since 40 Years
ERGIL provides a comprehensive range of professional services to Oil, Gas, Petrochemical, Chemical, Water industries for almost 40 years.
Besides manufacturing environmental friendly products; such as wet scrubbers, silencers and emission control equipment, we also cater for our customers' custom products demand for storage tanks, pressure vessels and heat exchangers.
World Class Manufacturing Facility
ERGIL is capable of designing, fabrication and installation most complex turn-key solutions for process equipment, pressure vessels, and heat exchangers.
ERGIL is proud of its engineering, and manufacturing capabilities. HSE & QA/QC plays a very important role in everything they do. Ergil handles its projects in their 35,000 square meter factory with the support of their engineering team.
Ergil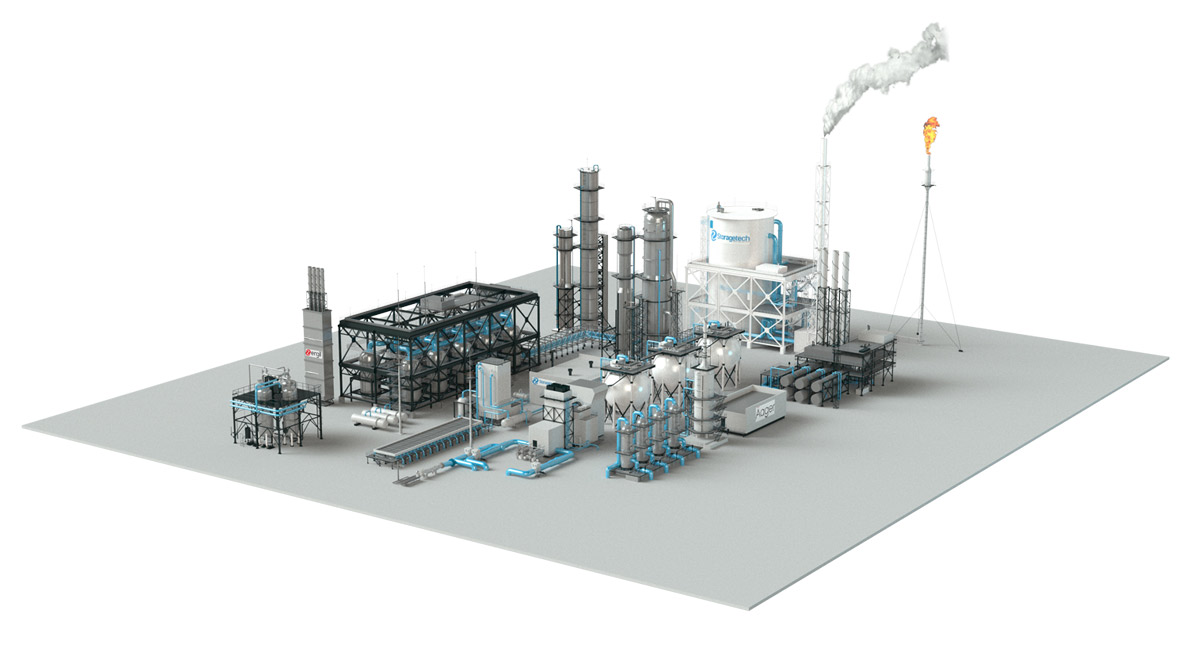 Request A Quote
Do you need a quick quotation? Fill out the below form and expect our reply soon