Floating Roofs & Seals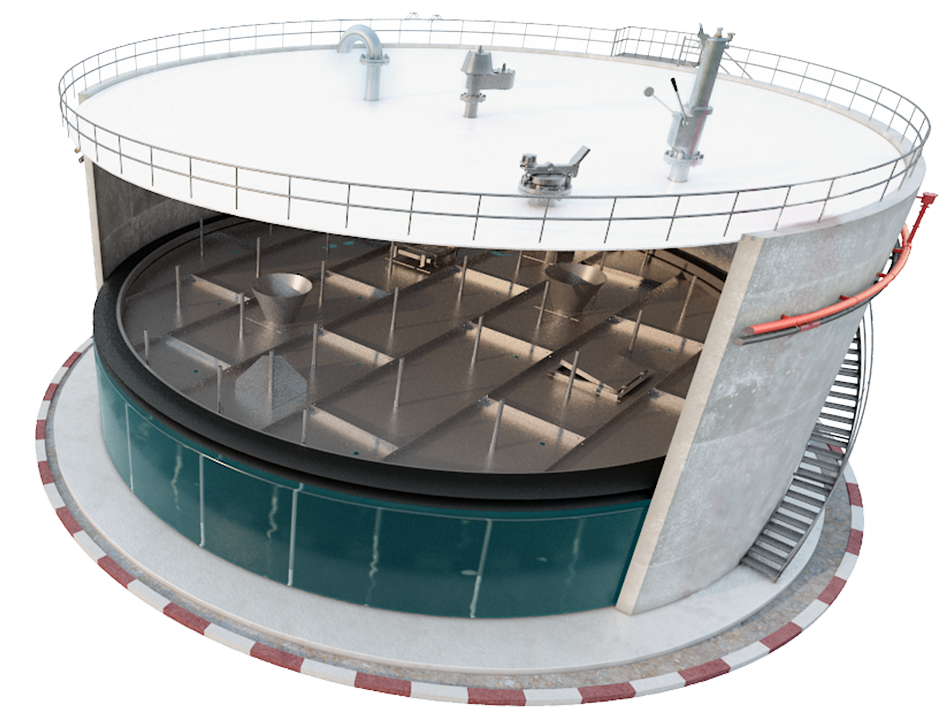 Zero Emission is Possible With Storagetech™
Storagetech™ is a specialist designer and manufacturer with extensive experience providing technically advanced full contact and pontoon type internal floating roofs, and floating roof seals for atmospheric bulk storage tanks and oil-water separators to oil, petrochemical, and chemical industries.
Storagetech™ seal systems are designed to prevent product loss and atmospheric contamination from Aboveground Storage Tanks as well as provide a weather shield. Seal systems meet or exceed environmental regulations and are custom designed to ensure effective operation in specific tank conditions.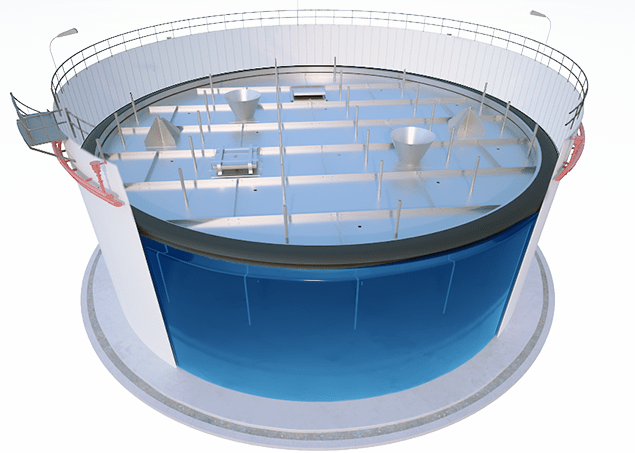 Floating Roofs & Seals Models
Request A Quote
Do you need a quick quotation? Fill out the below form and expect our reply soon
Environmental safety is essential
Covering the major part of the liquid surface and through an effective seal the emission reduction can be up to 98%
Leakage problems in industrial containers and tanks have been serious issues over many years.
Designed to regulate gas venting, Internal Floating Roofs allow explosive gases to vent into the atmosphere in a safe way. Installed inside the fixed roof storage tanks, they are also an economically profitable option.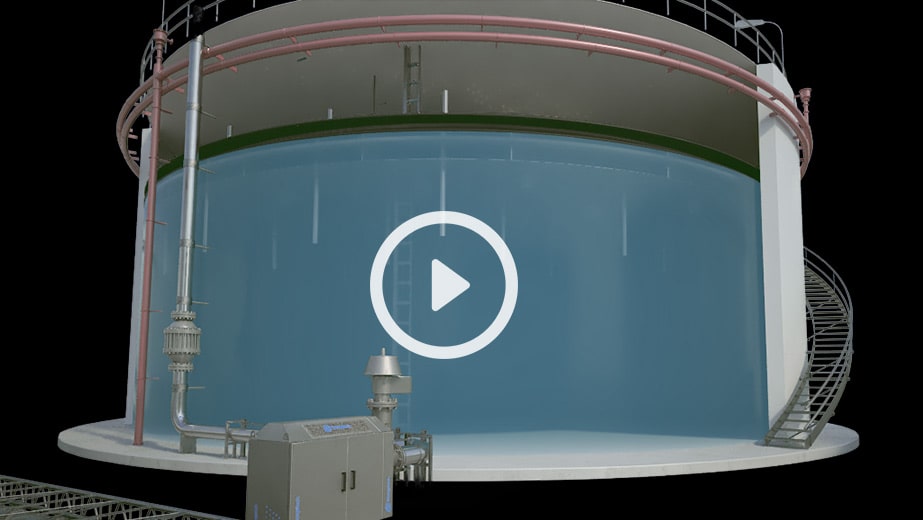 What is Floating Roofs & Seals?