Heat Exchangers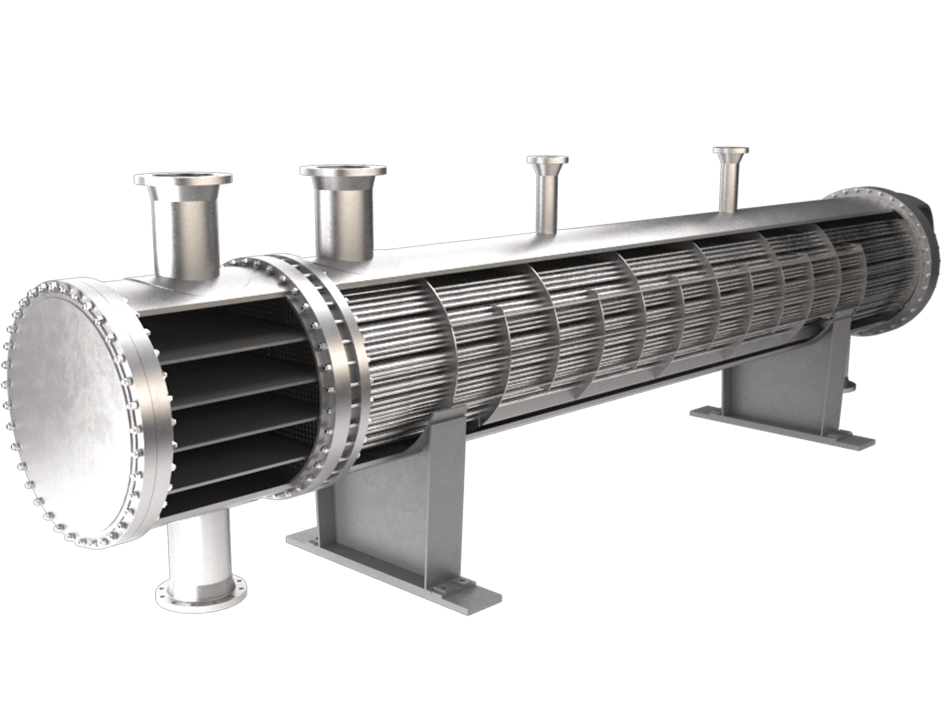 Fabricated in accordance with ASME Section VIII Div. 1 or Div.2 standards, as well as TEMA, HEI, and API specifications.
ERGIL's shell and tube type heat exchanger is a highly complicated equipment that has a critical role in any industrial plant to provide the best thermal performance. The right manufacturing methods and experiences with it play important roles in design and quality. Designing and manufacturing heat exchangers require certain specialization that has to be accredited by industrial authorities.
In this direction, all stations of ERGIL produce heat exchangers and all materials are chosen and processed according to certain certifications. Also, our teams (both white and blue collar employees) are trained to catch up with required standards.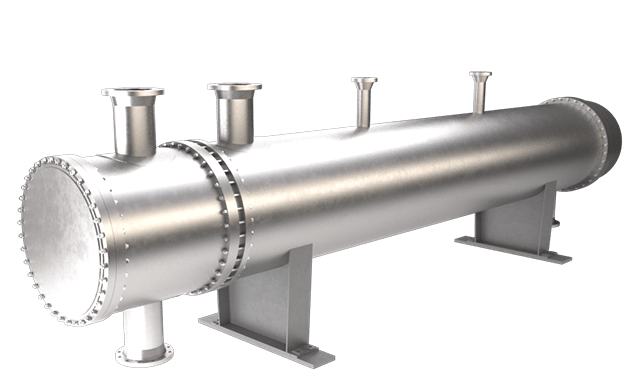 Request A Quote
Do you need a quick quotation? Fill out the below form and expect our reply soon
What is Seperator & Filter Vessels ?