Silencers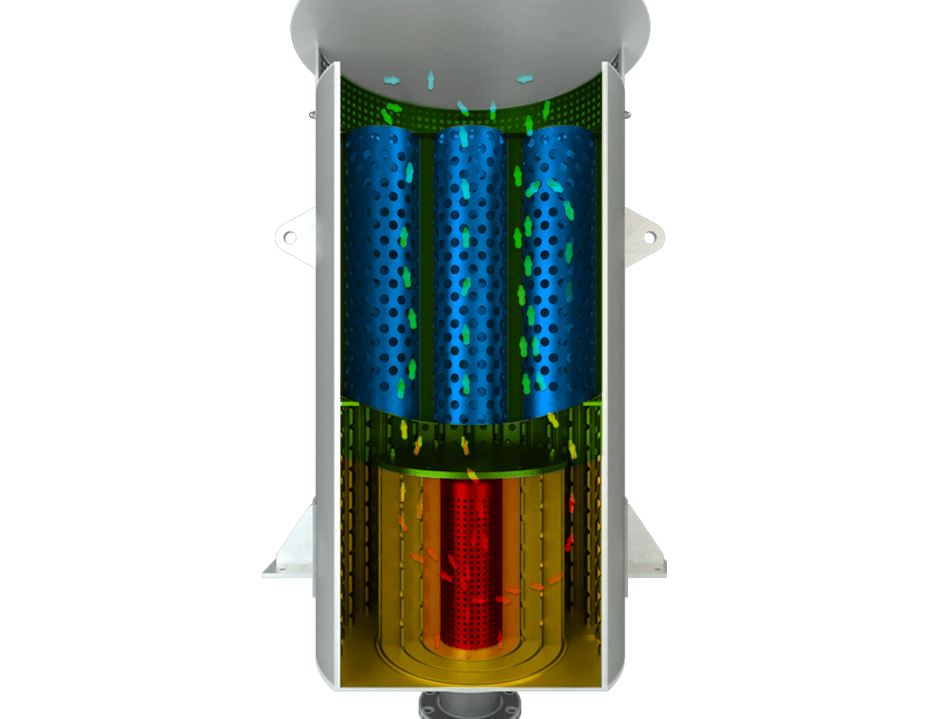 Reach Maximum Noise Reduction Performance with Our Absorptive, Reactive & Hybrid Silencers
Industrial silencers and mufflers are used to control and avoid the unwanted negative noise effect caused by a wide range of industrial processes.
Some of the areas where these noises cause consist of engines, compressors, generators, and blowers. Often industries such as power, oil and gas, petrochemical, refinery, and pulp & paper markets require to face the negative effect of noise-related issues. In order to avoid health, safety, and environmental issues, ERGIL designs, fabricate and install various kind of silencers and muffles such as;
Industrial Silencers,
Blow Off Silencers (Vent Silencers),
Industrial Mufflers,
Exhaust Silencers,
Pipeline Compressor Station Silencer with Storagetech Flame Arrester.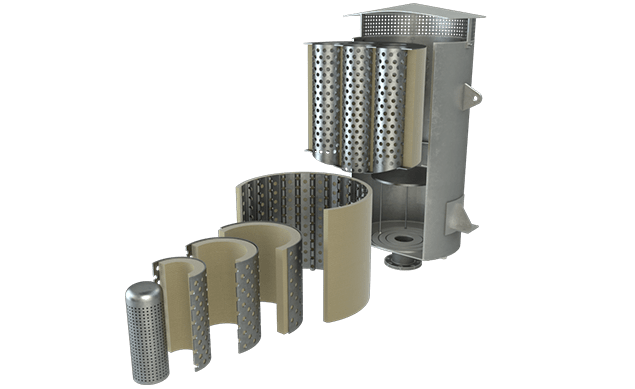 Request A Quote
Do you need a quick quotation? Fill out the below form and expect our reply soon