Model No: 550
Storagetech Model 550 Oil Basket Strainer is located on any size pipeline to filter the unwanted particles and keep it in the basket strainer. Storagetech designs and manufactures strainers for oil, gas and steam applications in various types; such as Y type strainers, and T type strainers.
Basket filter is designed as per customer process requirement and manufacture with stainless steel material.
It can be easily removed, cleaned, replaced, if required. Filter body comes with bolted type closures.
We can provide quick opening closure with interlocking mechanism as per the customer requirement. This provides easier and quick access, and extra safety.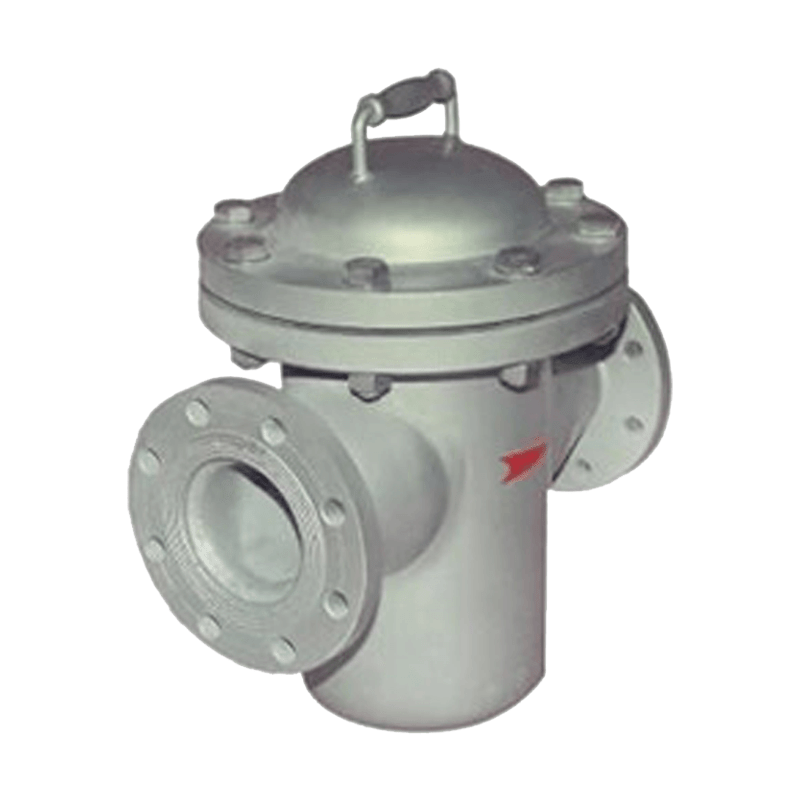 Floating Suction Units & Others Models