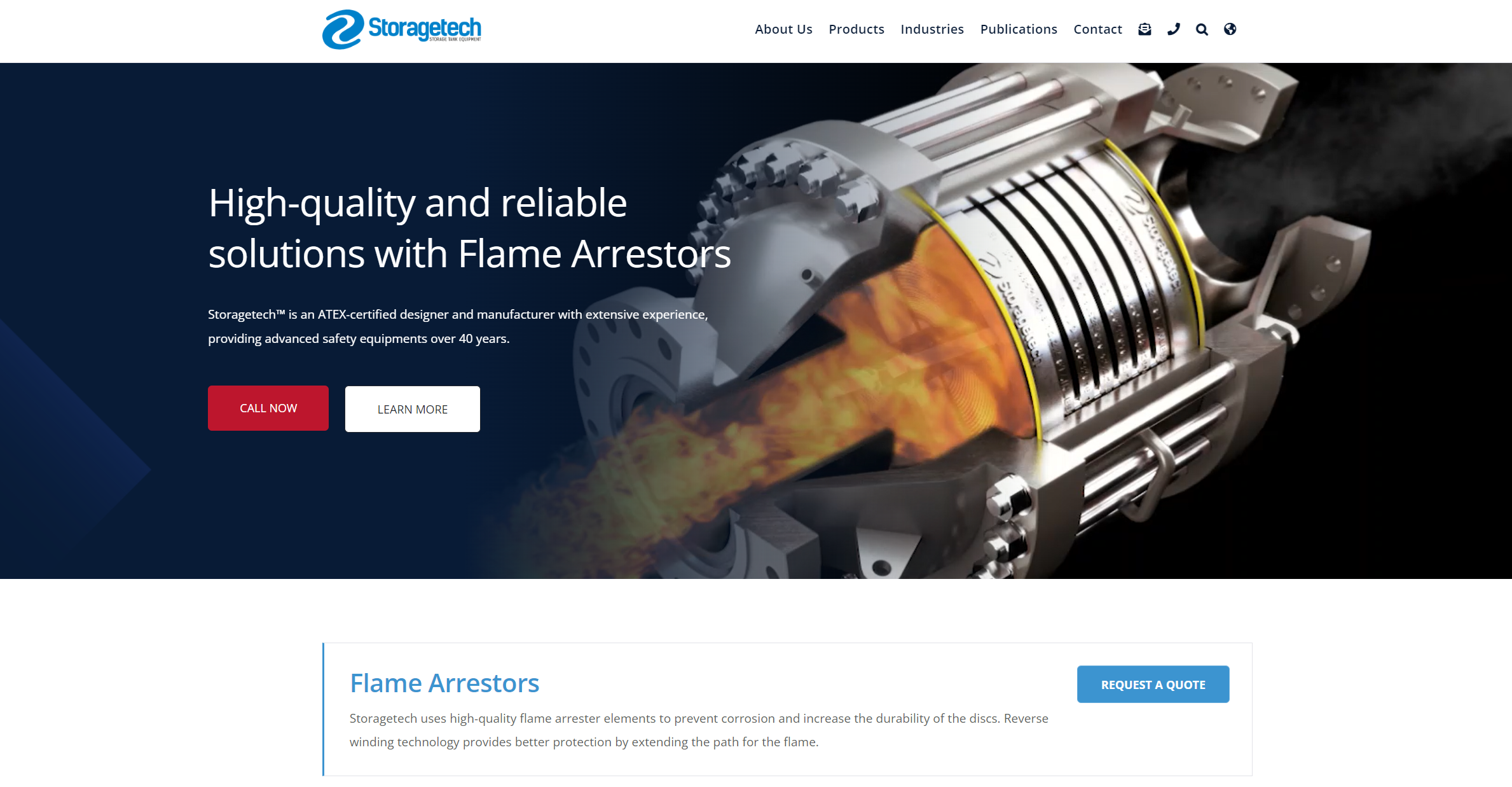 We are thrilled to announce that our Storagetech.de web page has been renewed and redesigned!
At Äager, we are committed to providing our customers with the best possible user experience, and our new web page is a reflection of this commitment. The new page is sleek, modern, and easy to navigate, making it easier than ever to learn about our products and services and get in touch with our team.
We hope you enjoy exploring our new web page, and we welcome your feedback!
Visit Storagetech.de today and let us know what you think.