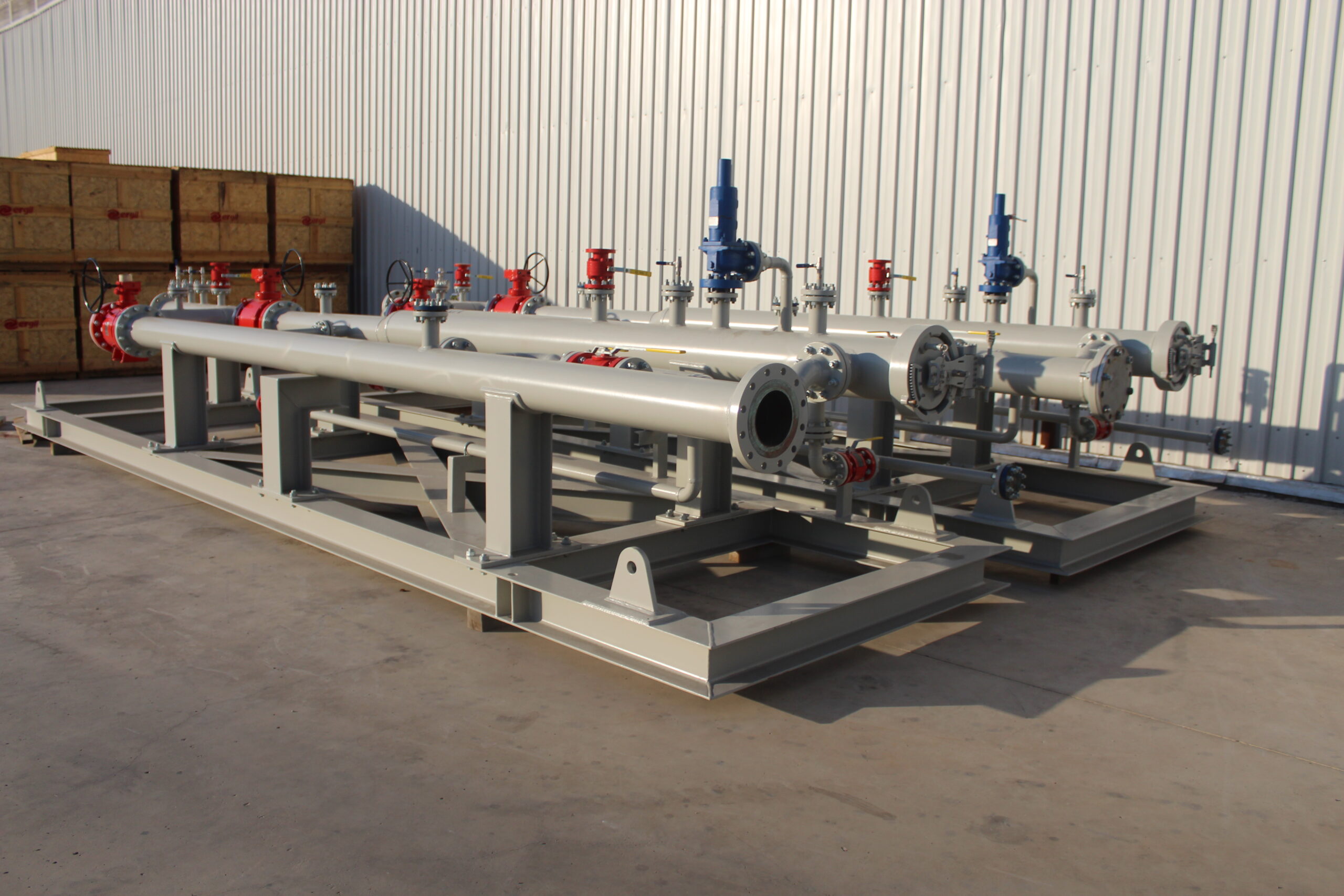 We are thrilled to share that we recently completed a successful project with our ERGIL brand, involving the design and manufacture of pig launcher and receiver systems for one of our valued clients.
At Äager, we are dedicated to providing our clients with the highest-quality products and services, and this project was no exception. Our team worked closely with the client to understand their unique needs and requirements, and we used our expertise and experience in the field to deliver a solution that exceeded their expectations. From start to finish, the project was a resounding success.
The pig launcher and receiver systems that we designed and manufactured were not only highly functional and reliable but also met all relevant industry standards and regulations. Our client was extremely satisfied with the outcome, and we were honored to have the opportunity to support them in this important project. We are proud of the work that we do at Äager, and we are grateful for the opportunity to serve our clients in the oil and gas industry.
Thank you for choosing us!