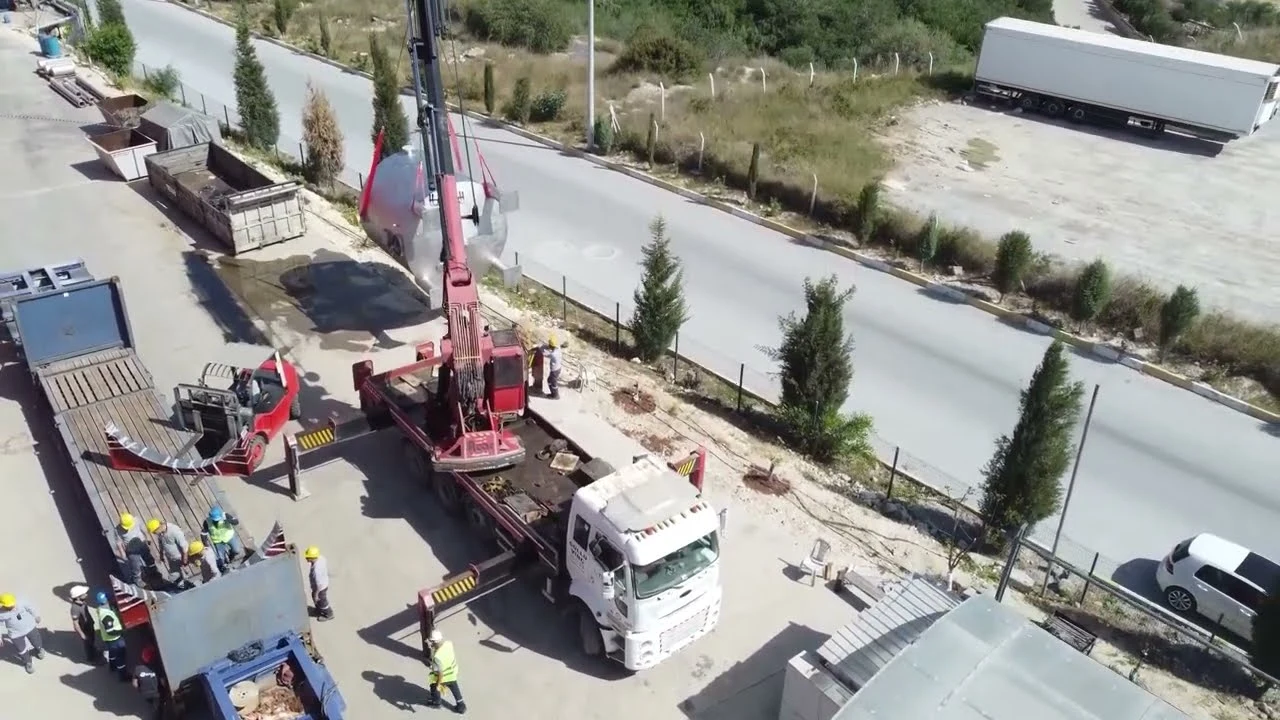 We completed a project for a customer in Germany, which involved two Pressure Vessels.
One vessel acted as a cooler with a serpentine shape, while the other served as a receiver for storage and transfer. The vessels were constructed using SA 312 TP 304 / SA 240 Gr. 304 materials. In the sugar industry, the serpentine vessel was equipped with a mixer to cool and transfer hot sugar to a storage tank.
The project followed #ASME Sec VIII Div 1 standards.
As part of our scope of work, we also managed the transportation of the project. The shipment was arranged from Hamburg, and we successfully completed.