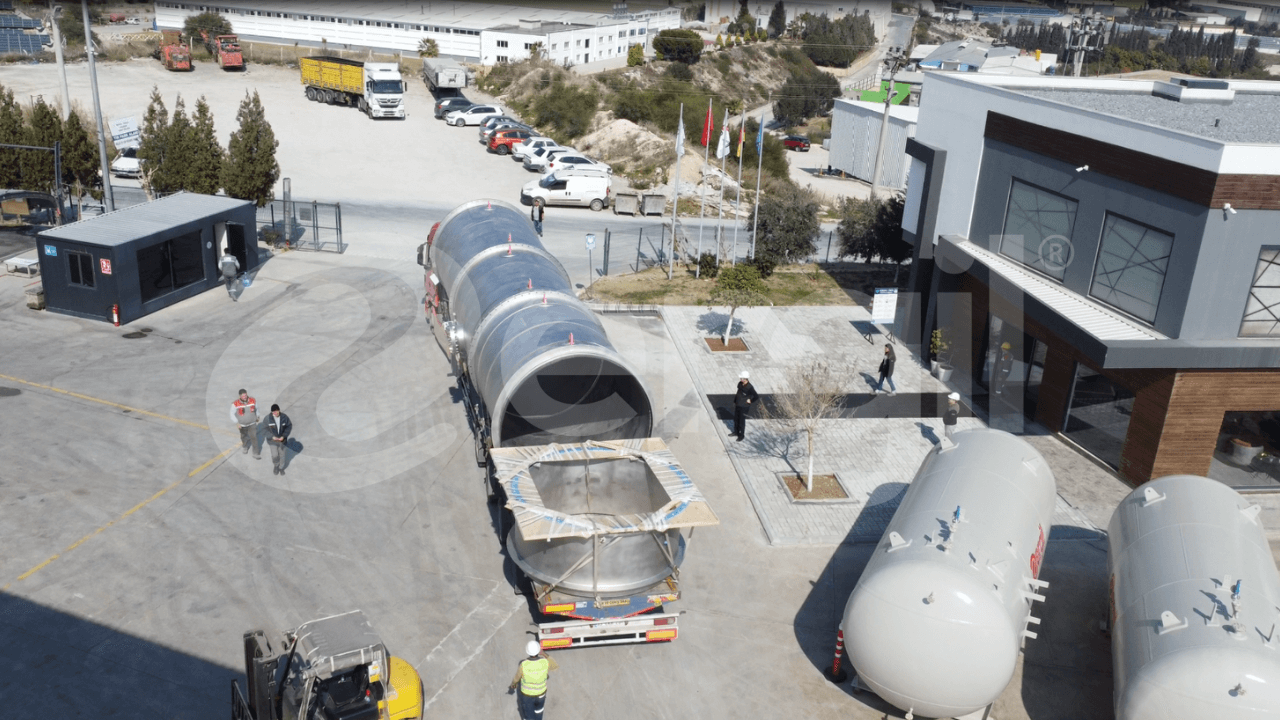 We're thrilled to announce the successful delivery of our latest product to Tecnicas Reunidas for their Adana New PTA Complex Project!
Our team at Ergil has produced top-notch Air Suction Pipe material made of SS 316, with a diameter of 3280mm and a length of 13940mm.
We take pride in providing our customers with top-of-the-line products that meet their exact specifications and requirements.
Thank you to Tecnicas Reunidas for trusting Ergil with your project needs.
#Engineering #Manufacturing #AirSuctionPipe #CustomerSatisfaction #Adana