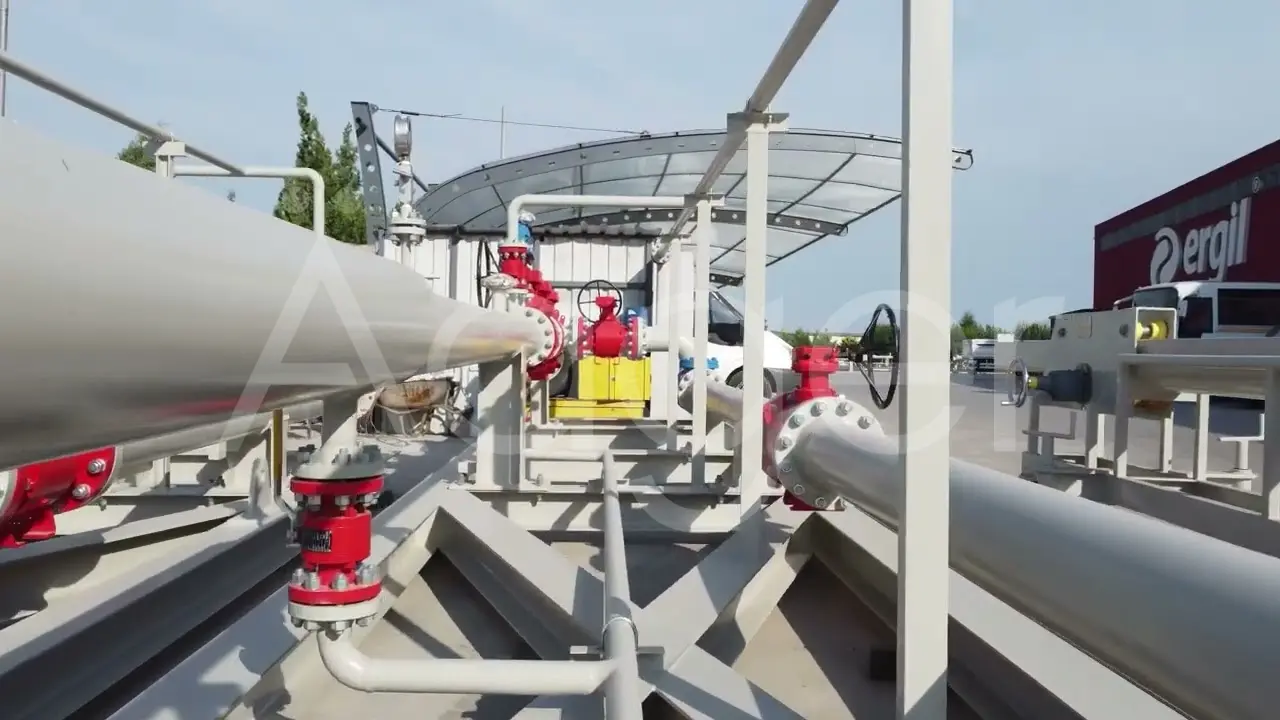 We are delighted to announce the successful completion of our latest project for a valued client in the Philippines.
Our scope of work included manufacturing and delivering essential equipment for the refinery in Limay, Bataan. This encompassed the production and delivery of a #PigLauncher (10″x8″), a #PigReceiver with skids (10″x8″), along with all the necessary accessories.
Additionally, we provided a #PigTrolley and a Jib Crane to support refinery operations.
The project design adhered strictly to the #ASME Sec.VIII Div.1 / ASME B31.4 standard, ensuring compliance with industry regulations and standards.
We take great pride in being chosen by our customers for this project and are thrilled to have successfully met their requirements.
#oilandgasindustry #engineering