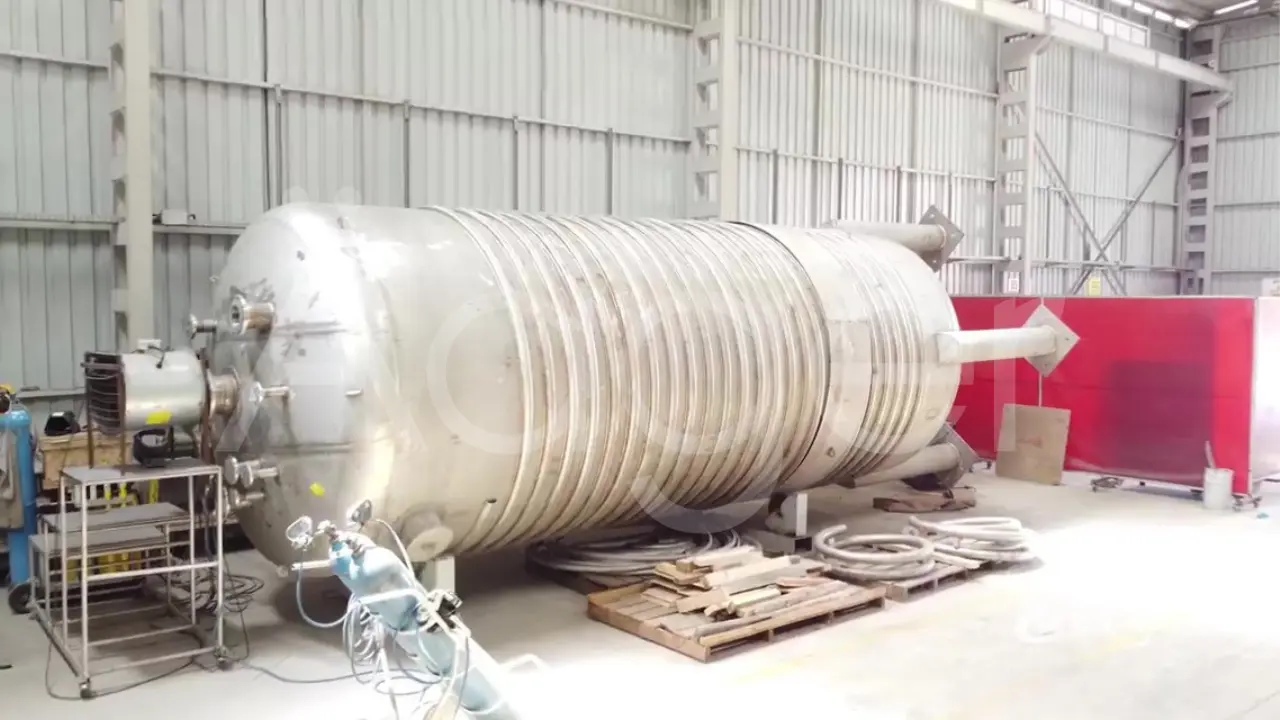 Exciting Collaboration: Ergil Provides Complete Solution for a Leading Specialty Mineral & Chemical Products Supplier
We're proud to share our recent success in partnering with a top-tier supplier in the specialty mineral and chemical products industry. As they expanded their operations with a new facility, our client required a range of high-quality equipment to meet their unique specifications.
Ergil, a brand of Äager GmbH, took the lead as a top provider of custom-made process equipment and heat exchangers. Our talented in-house engineering team designed, manufactured, and installed a comprehensive range of 41 stainless steel products for the new facility, ensuring compliance with EN 13445 and CE Marking standards.
#processingequipment #heatexchangers #manufacturing #engineering #successstory