Storage Tank Vent Odour Filter

Model No: 1400
Storagetech Model 1400 Odor Vent is offer a solution for your industrial environment with utilising special filtration systems for strong, nuisance odors due to evaporated gases. Storagetech Odor Vent is developed to absorb un-desired odours from your zone continously.
Storagetech offers a special filtration products according to your system requirements. The odor absorption filters is specially designed and manufactured depend on the stored medium, ambient condition, working pressure & temperature as well as the equipment size. Storagetech Odor Vent filtering system provides %98-%99 efficiency for removing the off-odours from your industrial environment.
Storagetech Odor Vent can be manufactured from any kind of applicable / corrosion resistant material such as aluminium, stainless steel, carbon steel, etc. according to your system requirements. It can be combined either with Pressure Vacuum Relief Valve or free vent.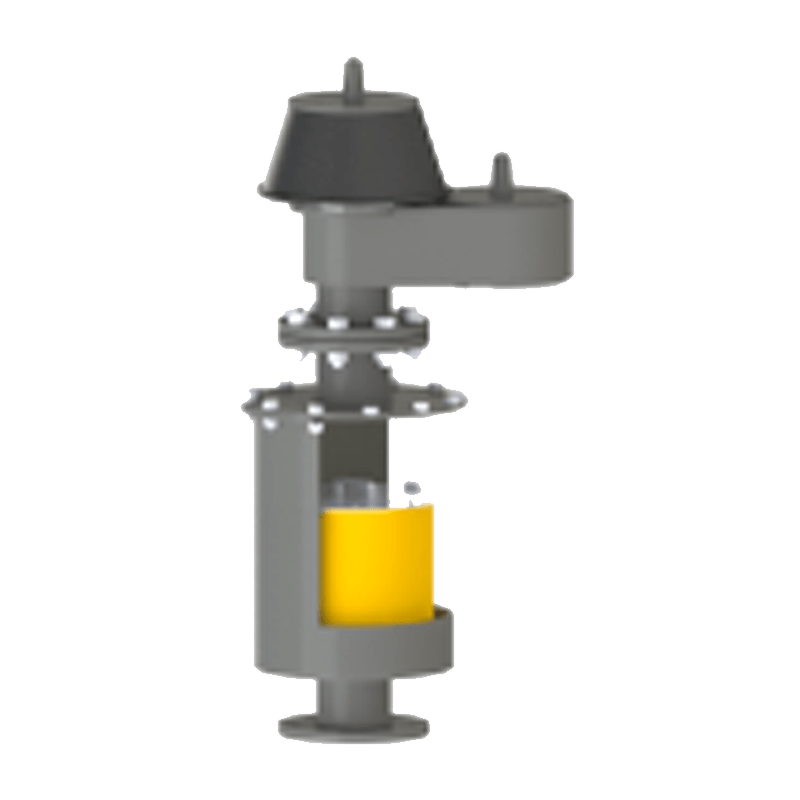 Construction
| | |
| --- | --- |
| Standard Sizes | 2" to 16" NB inlet/outlet |
| Materials | Aluminium, Stainless steel, Carbon steel. Note: For the corresive chemical; teflon, xylan, ceramic is available. |
| Item | Aluminium, Carbon Steel, Stainless Steel, Industrial Plastics |
| Body Material | 1050 HI4 (AL), S235, S275, S355, SA 240 Gr. 304/316 PP, HDPE, PVC, PVDF |
| Trim Material | SS 304 / SS 316 |
| Hardware | SA 153 / SS304 / SS316 |
| Gasket for P.V.R.V | NITRILE / VITON |
| Gasket for Gas Absorber | KLINGERITE |
Air & Gas Absorbers / Scrubbers Models