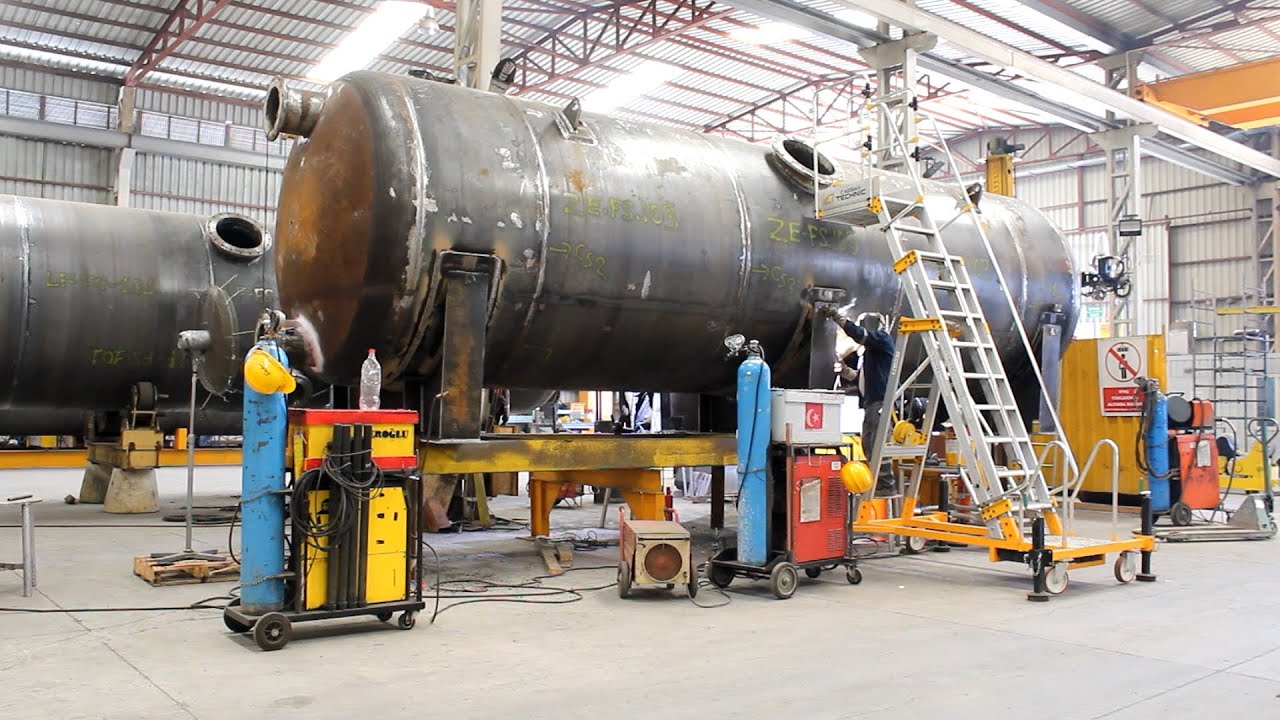 We as Äager GmbH, take pride in the quality and precision of our products. Our state-of-the-art manufacturing facilities allow us to produce pressure vessels that are safe, reliable and built to last.
In this video, you'll see our team in action, from the initial design and engineering stages all the way through to final testing and inspection.
It's a fascinating look at the care and attention that goes into every pressure vessel we produce.
Check out the video and let us know what you think!