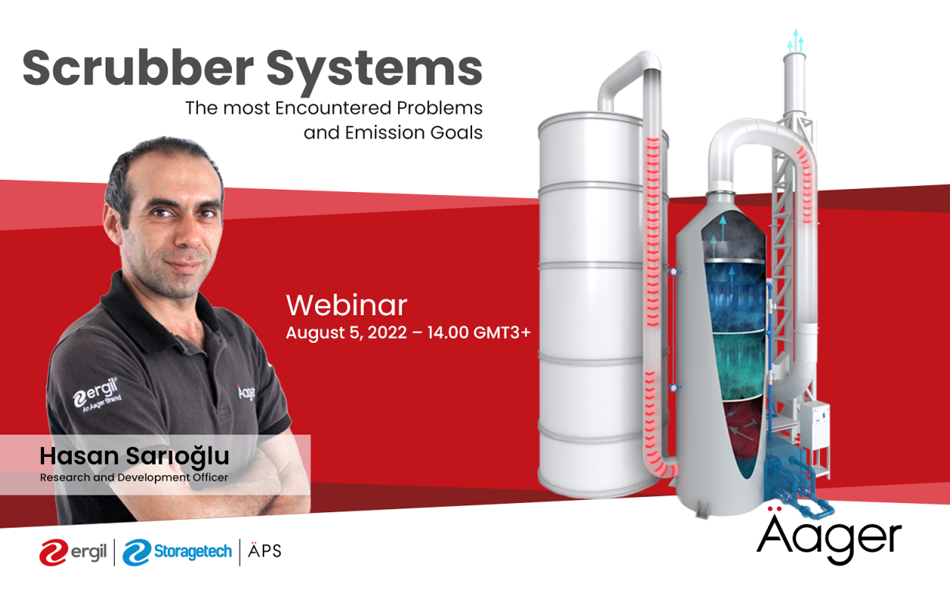 Scrubber Systems Webinar
Do you have questions about how to control the emission rates of your facilities? We are waiting for you to our webinar about Scrubber Systems, this Friday (August 5, 2022). In this webinar, we will have a detailed question-answer section as well as a technical/commercial presentation from our R&D Officer.
Date : 05 August 2022
Time : 2:00 pm – 3:00 pm EEST
Couldn't attend the webinar? Don't worry, you can watch it here.