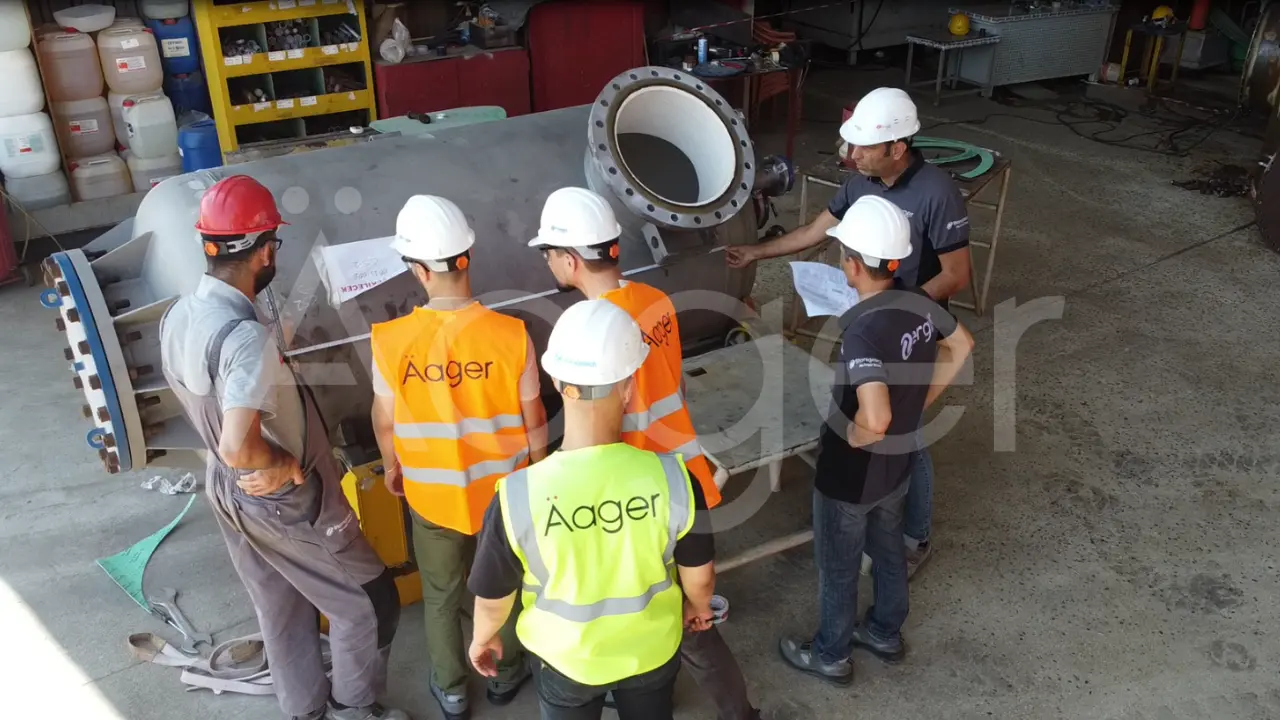 Exciting Project Revealed!
In collaboration with SOCAR Downstream from #Azerbaijan, we are excited to reveal a project achievement! Our team has worked careful on the design, material supply, fabrication, #inspection, testing, packaging, and FCA Mersin/ Turkiye for an impressive 2.5 m³ #Deaerator.
This piece, measuring Ø1200 mm in diameter and 2000 mm in length, demonstrates our alignment with #ASME Sec.VIII Div.1 standards. It operates efficiently at 2 barg pressure and can manage temperatures from 0 to +135°C.
The project's primary objective is the efficient removal of dissolved gases from #boiler #feedwater – a critical process that ensures optimal boiler performance.
Big thanks to the SOCAR Downstream team for their trust and dedication.