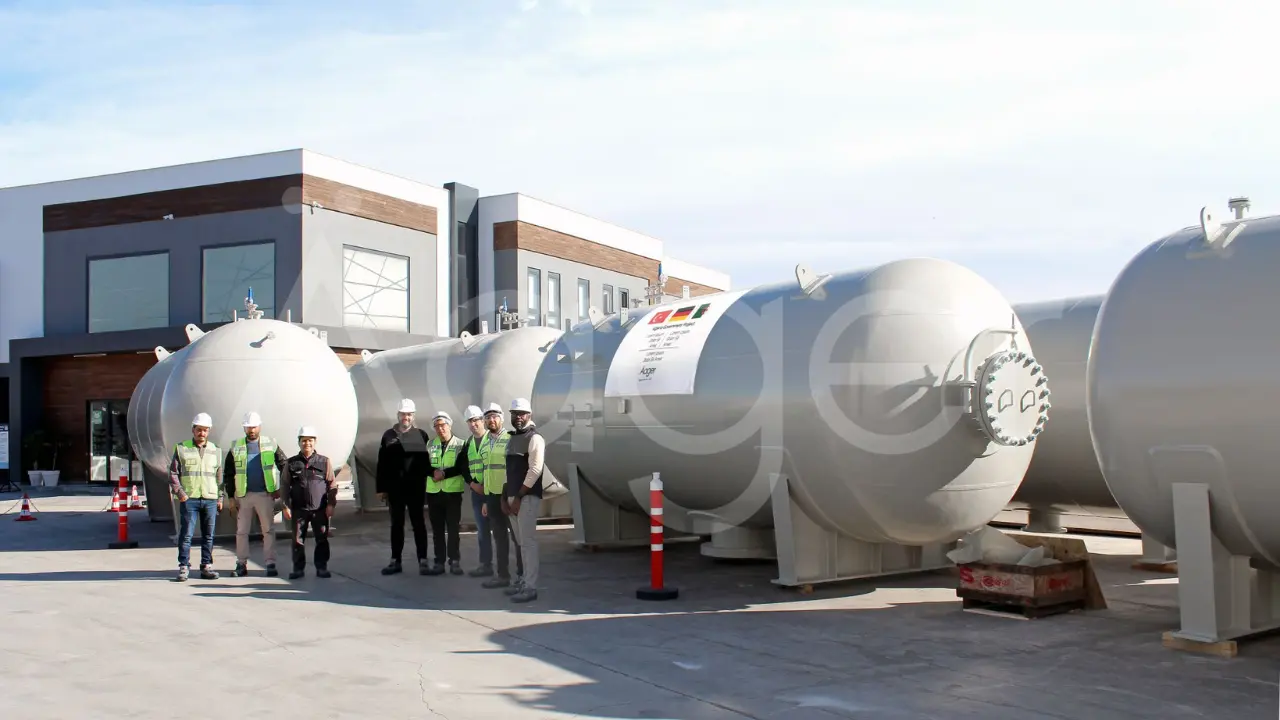 We've successfully manufactured multiple surge vessel systems for a big project in Kef Eddir, #Algeria.
Drinking water is challenging problem for Algeria. It is depended on its dams and desalination plants. To be able to distribute water from those resources, Ergil's experience plays an important role.
Thanks to our experience and unique approach for water disruption pipelines system, our surge vessel system protects the pipeline integrity and help waster to be distributed without disruption.
The project includes 22 compressor and bladder type #surgevessels ranging in size from 0.5m3 to 40m3, all designed to handle drinking water.
Our products are fully compliant with #AD2000 design code and carry #CE declarations. We're proud to be a part of this important project that's bringing safe #drinkingwater to communities near the dam.
#watersecurity #surgevessel #engineering #innovation
You can watch our interview with the Kef Edir audit team here. 👇