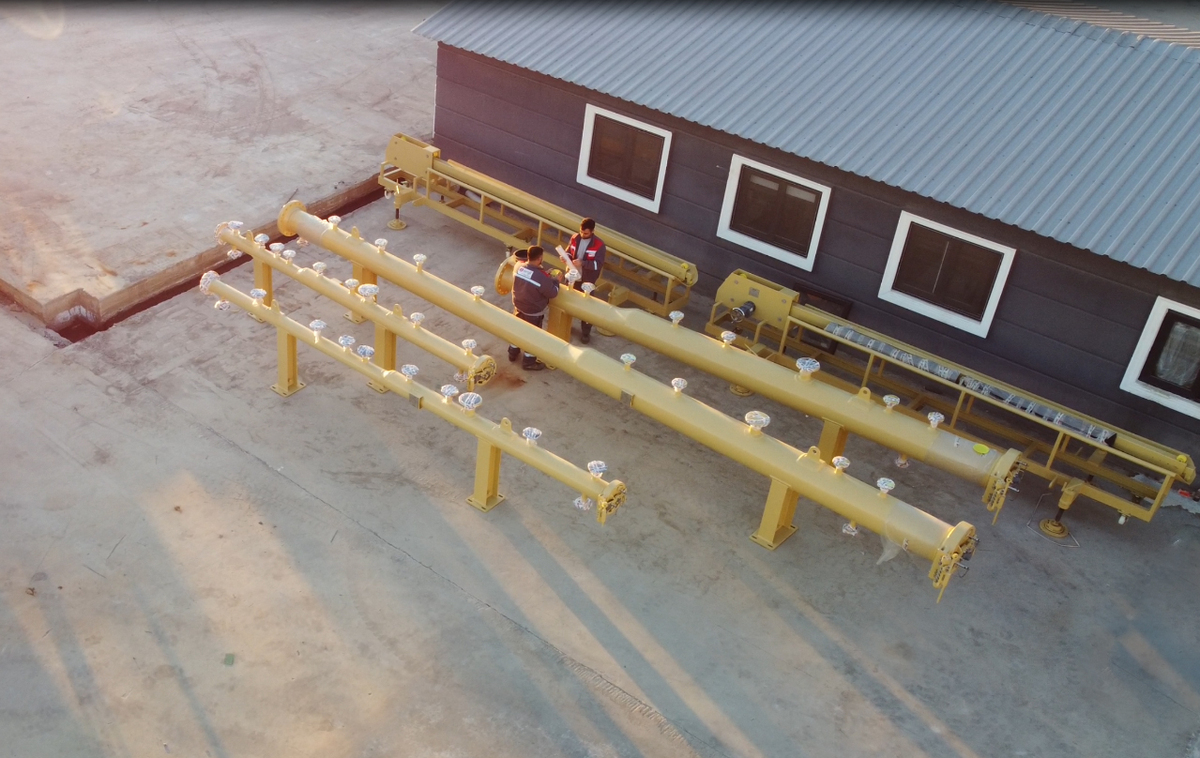 Mersin, January, 2023 – International oil and gas company OMV recently turned to Äager and their brand ERGIL for a customized pig launcher and receiver system. With over 40 years of experience in pipeline pigging systems, ERGIL was able to meet the specific requirements of the project with their modular design and high-quality materials.
The products – 6-8" pig receiver and launcher, 12-16" pig receiver and launcher, and two pig trolleys with 12-16" dimensions – were easy to transport to the project site and were installed efficiently. The specially developed paint used on the products added an extra level of protection.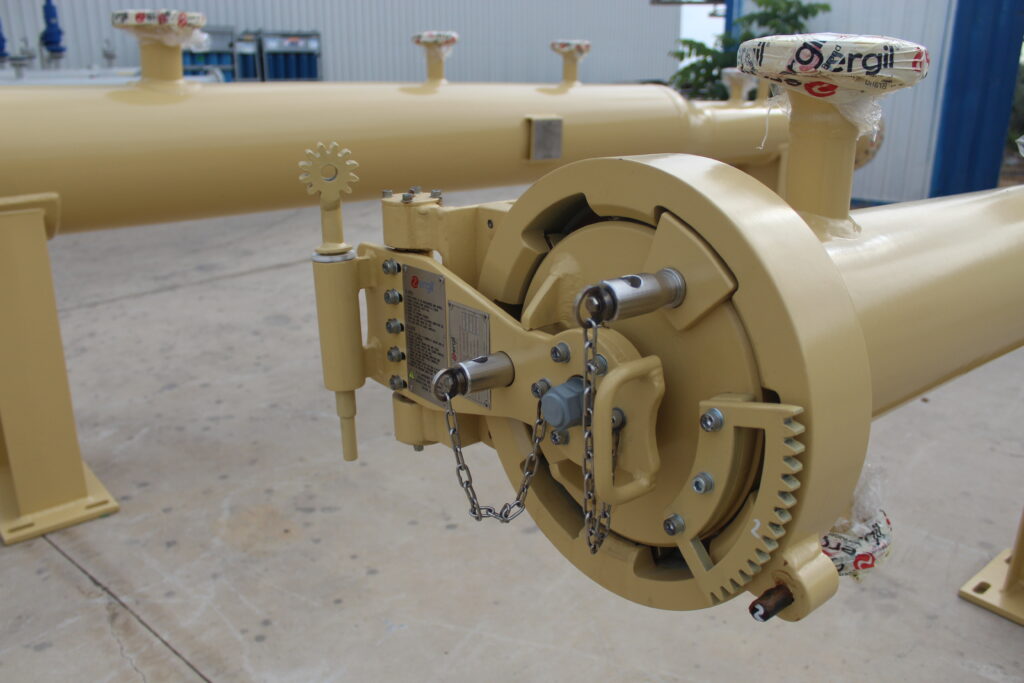 The project, which took ten weeks to complete after technical confirmation, was a success thanks to ERGIL's reliable products and the support provided by the Äager team. OMV was highly satisfied with the results and looks forward to future collaborations with Äager.