Quick Opening Closure Rx3™ Key Interlock

As an Äager brand ERGIL is a world leader in the manufacture of quick opening closures.  This product line is developed as per strict international requirements which are applicable to the Pressure Vessels for Oil, Gas, Petrochemical, Wastewater treatment, and Marine industries.
The Quick Opening Closure Rx3™ Key Interlock Type is intended for higher safety and higher pressure applications.
ERGIL RX closures are high-pressure quick opening closures (QOC) supplied in the vertical or horizontal configuration. ERGIL RX  is designed to be opened and closed by one person in a few minutes.
Key Features: 
Designed to ASME B31.4 , ASME B31.8, and ASME Section VIII Div. 1 Codes.
Quick Opening Closures come with an internal locking mechanism.
All Quick Closures come with the sand blasted, primer coated, and the color of your choice.
Quick Closures can be hydrostatically tested on request.
It offers spare parts for all of its products during maintenance.
Internal inspection and test certificates will be provided for each item.
Third-party inspection can be provided.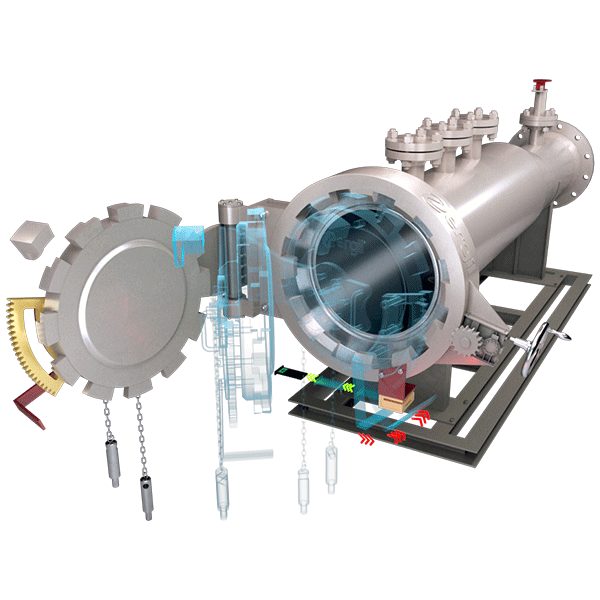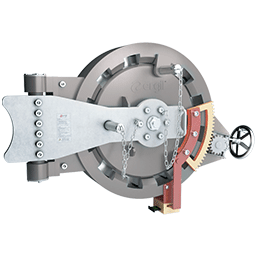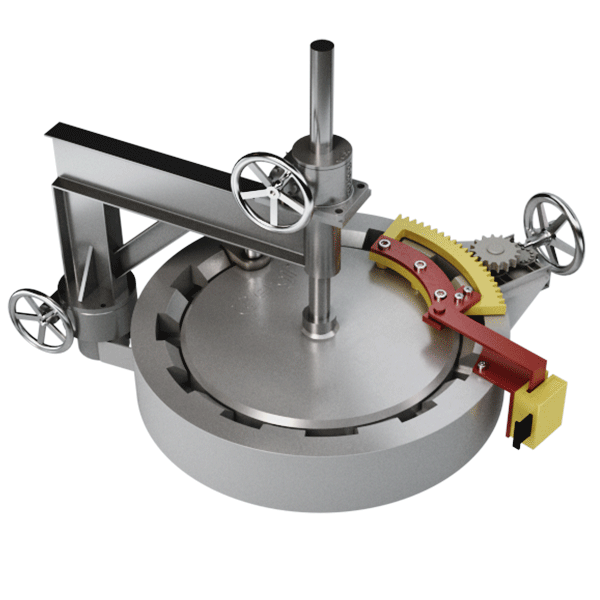 Pipeline Pigging Systems Models