A pig indicator is a product that is used on a pipeline to show an indication to the operator during the pipeline pigging. It's an economical solution that can operate in all kinds of pigging systems.
Pig signaller range can be installed with two different methods threaded and flanged connections on requirements.
There are also two types of pig signallers; the intrusive type and the non-intrusive type. These types depend on the detecting mechanism.
ERGIL is specialized in pig signals/indicators for extreme conditions.  ERGIL's Pig Signallers are prepared in configurations with visual and remote indications. They are categorized into three ranges which are the mechanical flag model, the electrical switch model, and the combined flag & switch model.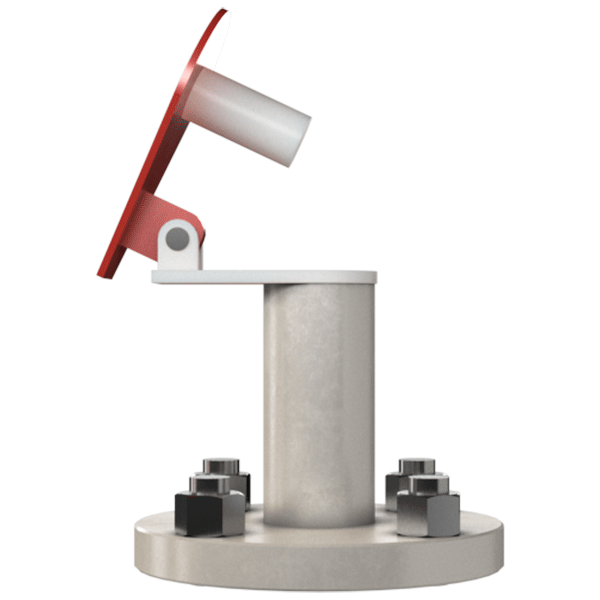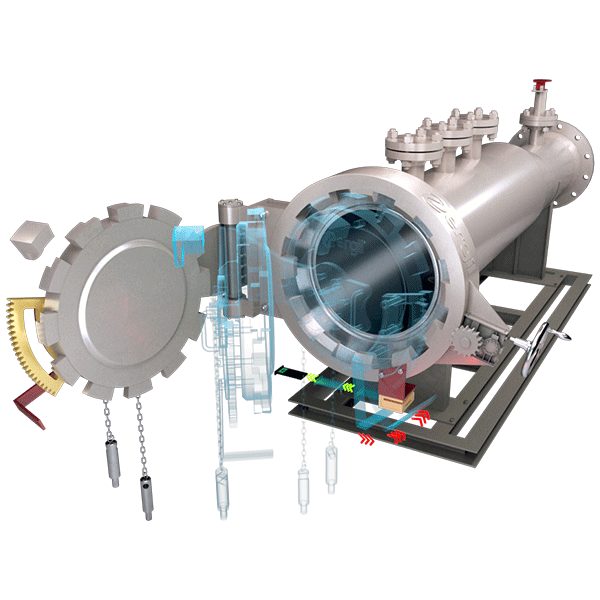 Pipeline Pigging Systems Models